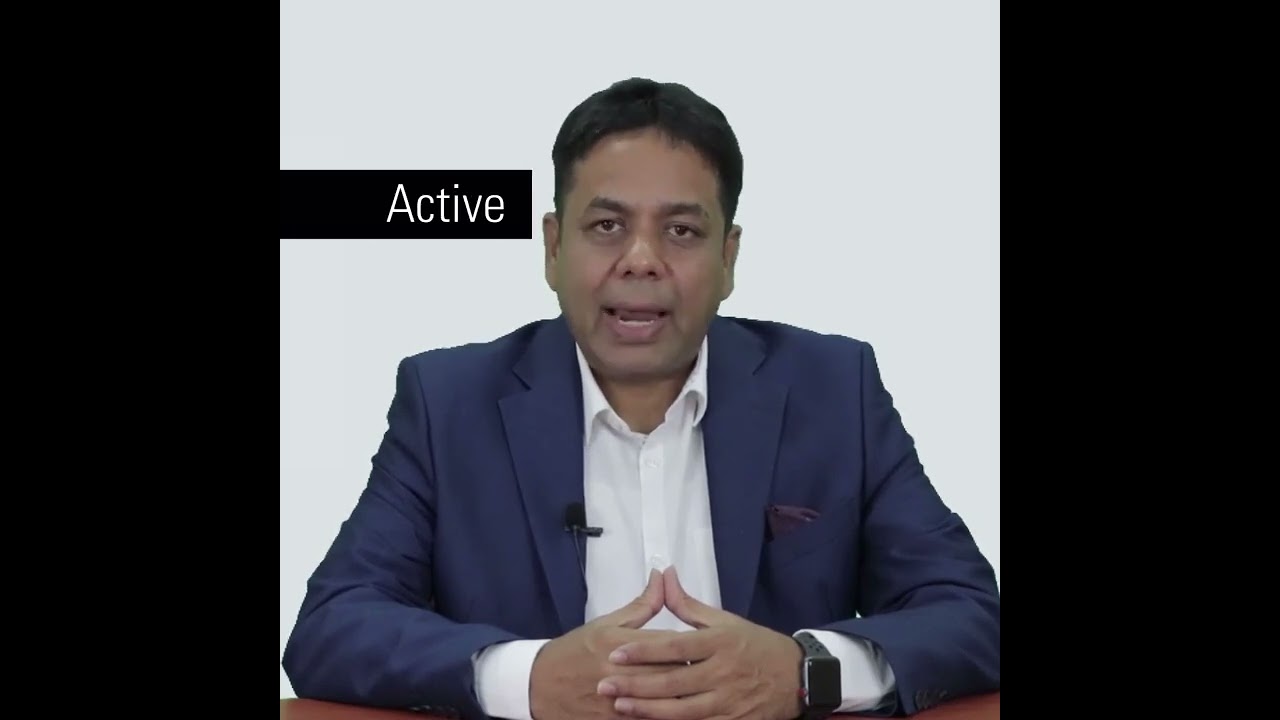 What is Financial Freedom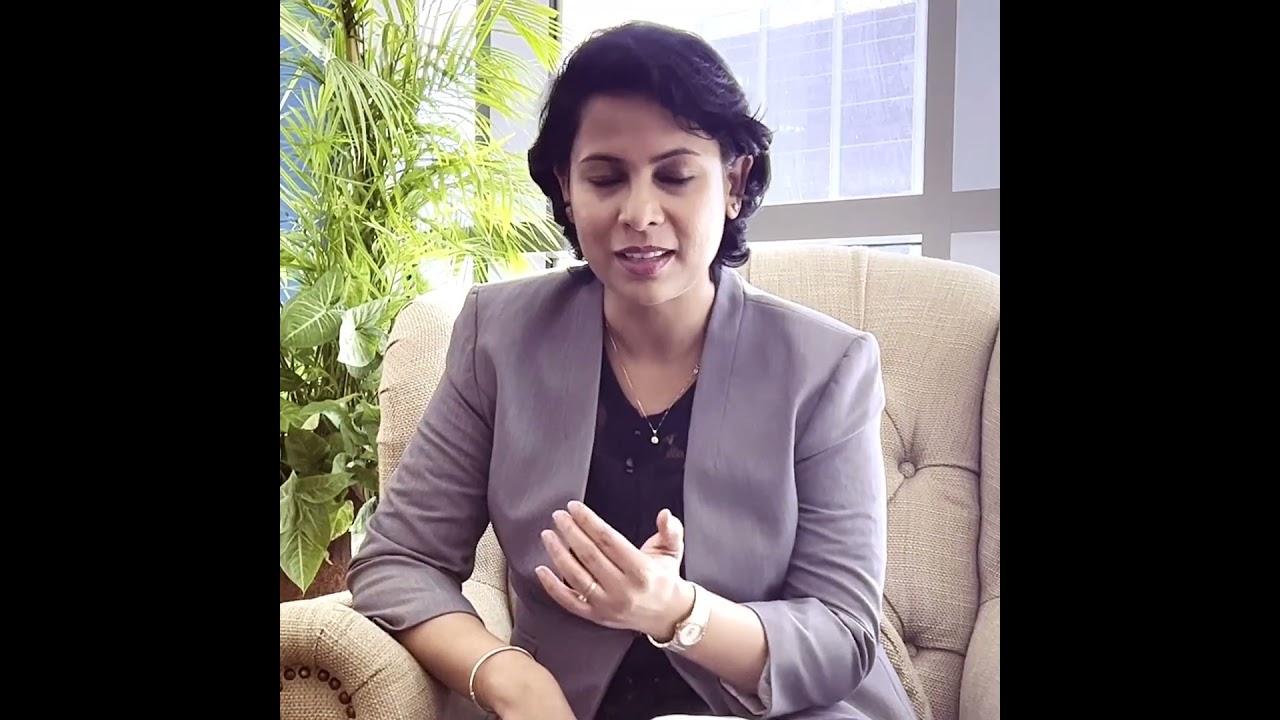 Why are there flutuations in my investments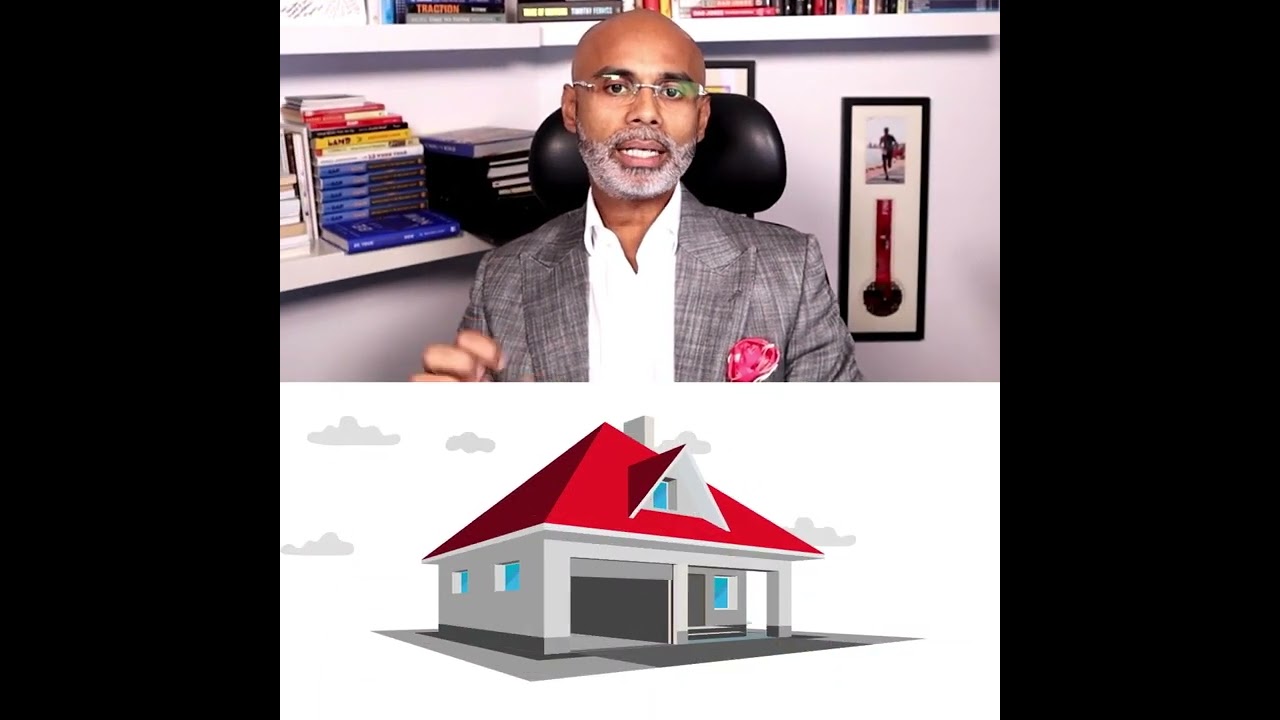 Property and Succession laws in UAE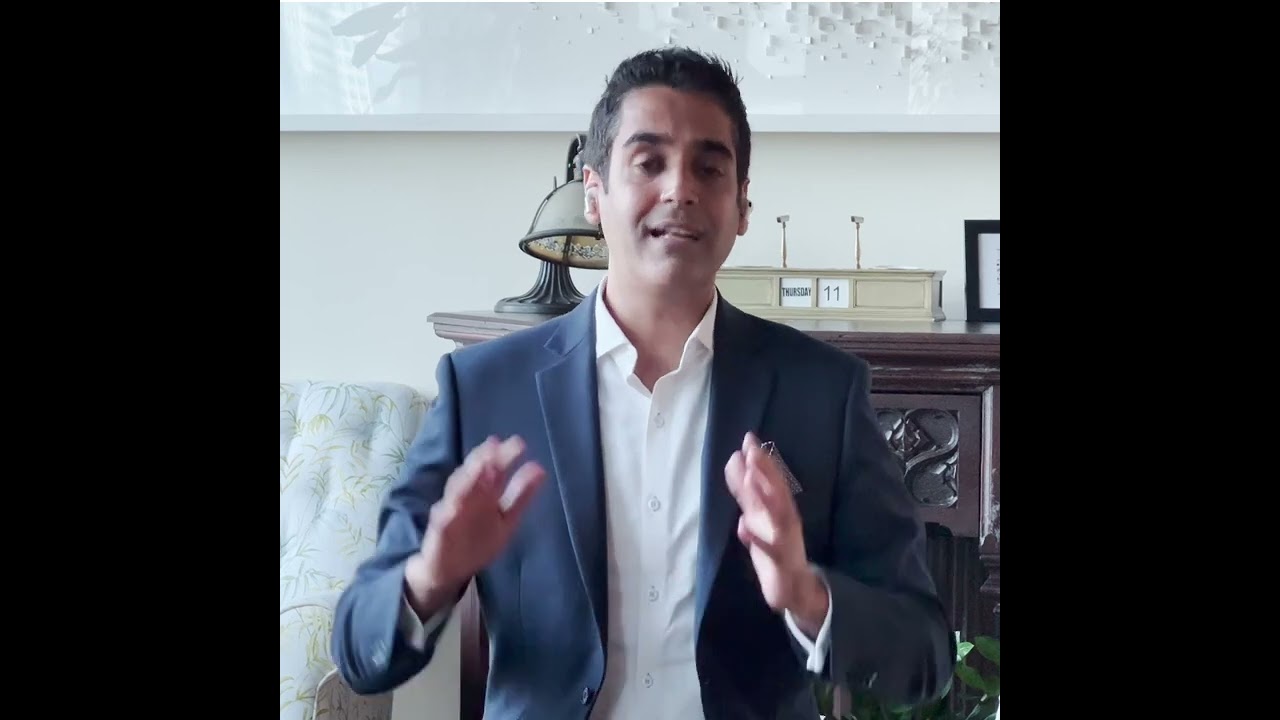 Simple, Secure and Flexible Investing methods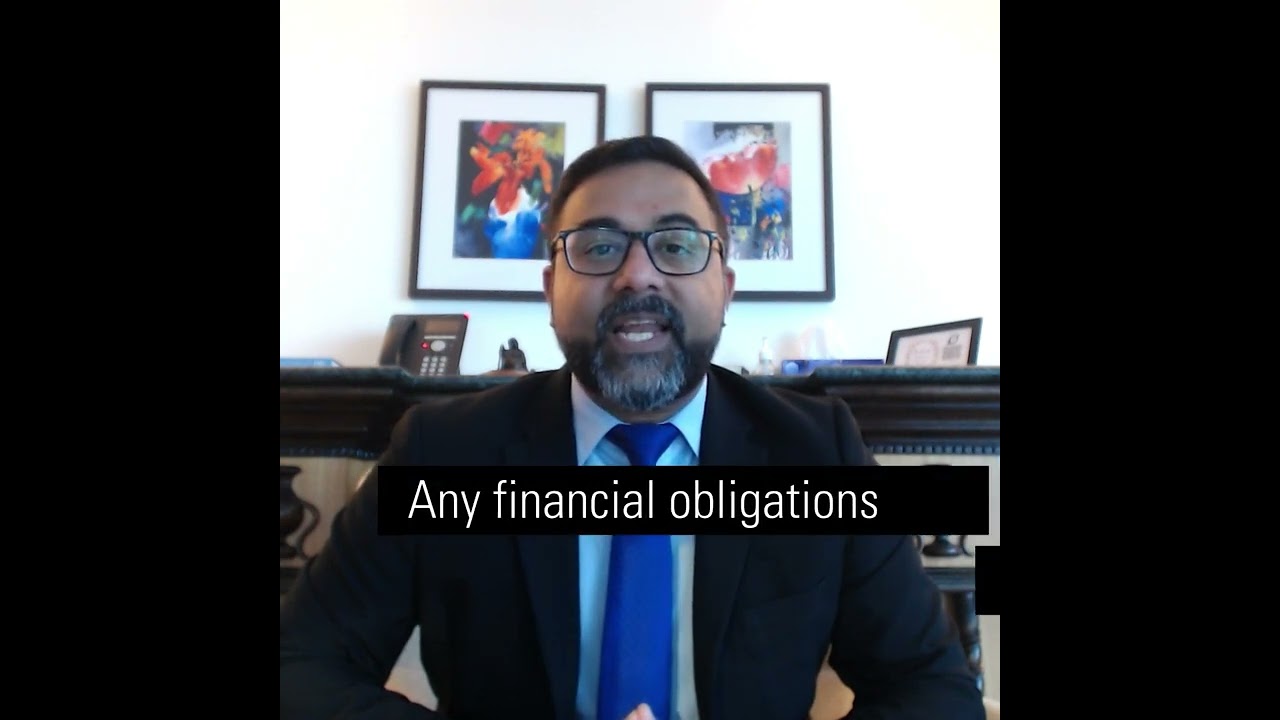 Why does my child require critical illness cover?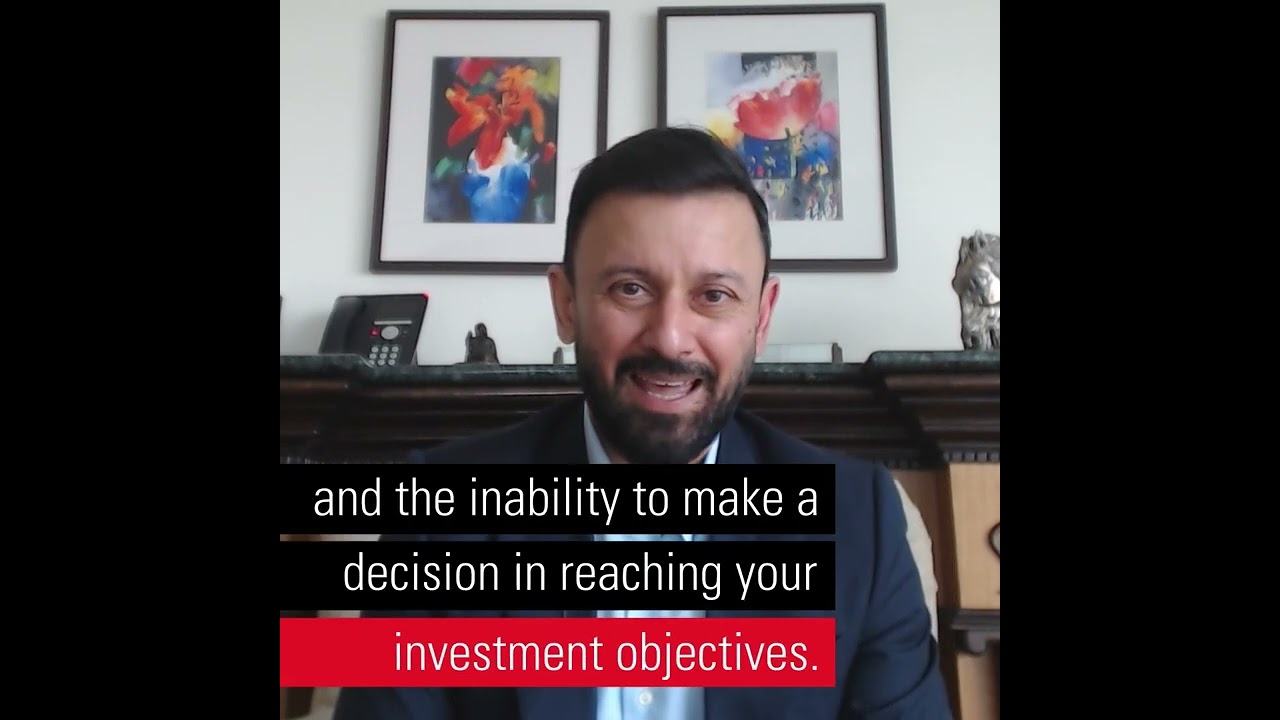 Why do I need to work with investment advisor ?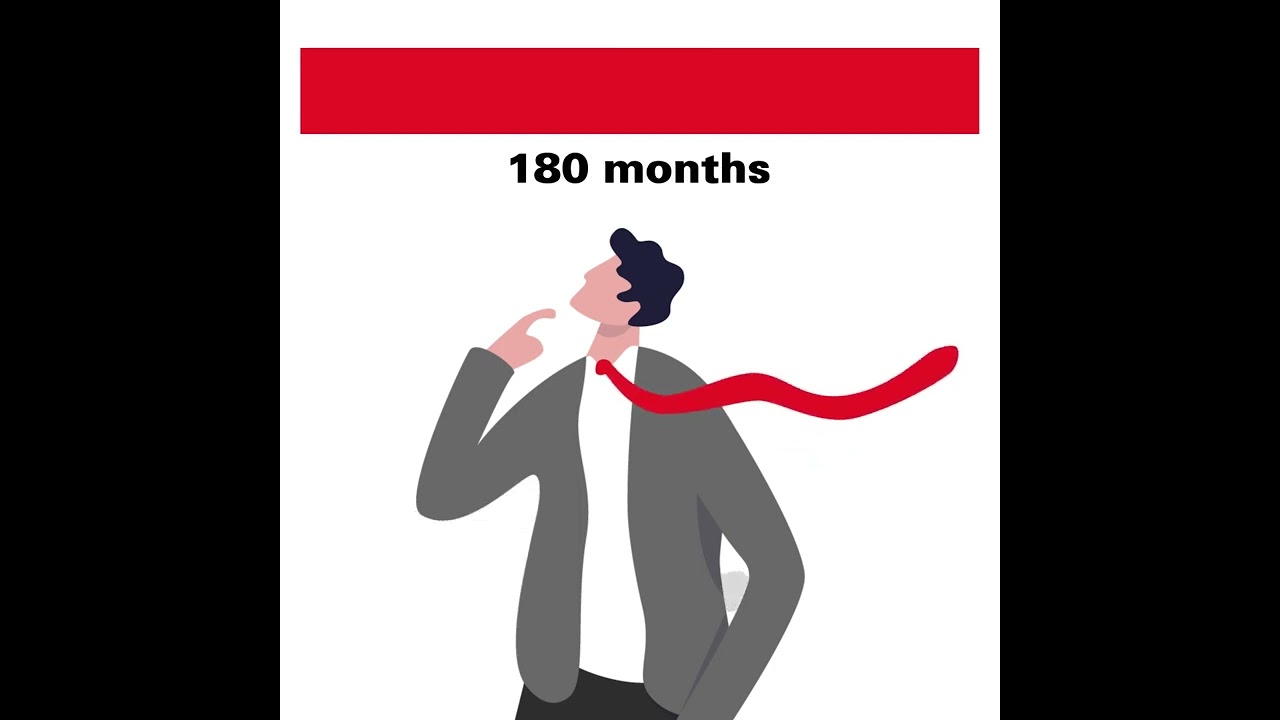 What are the points to consider before you start retirement planning?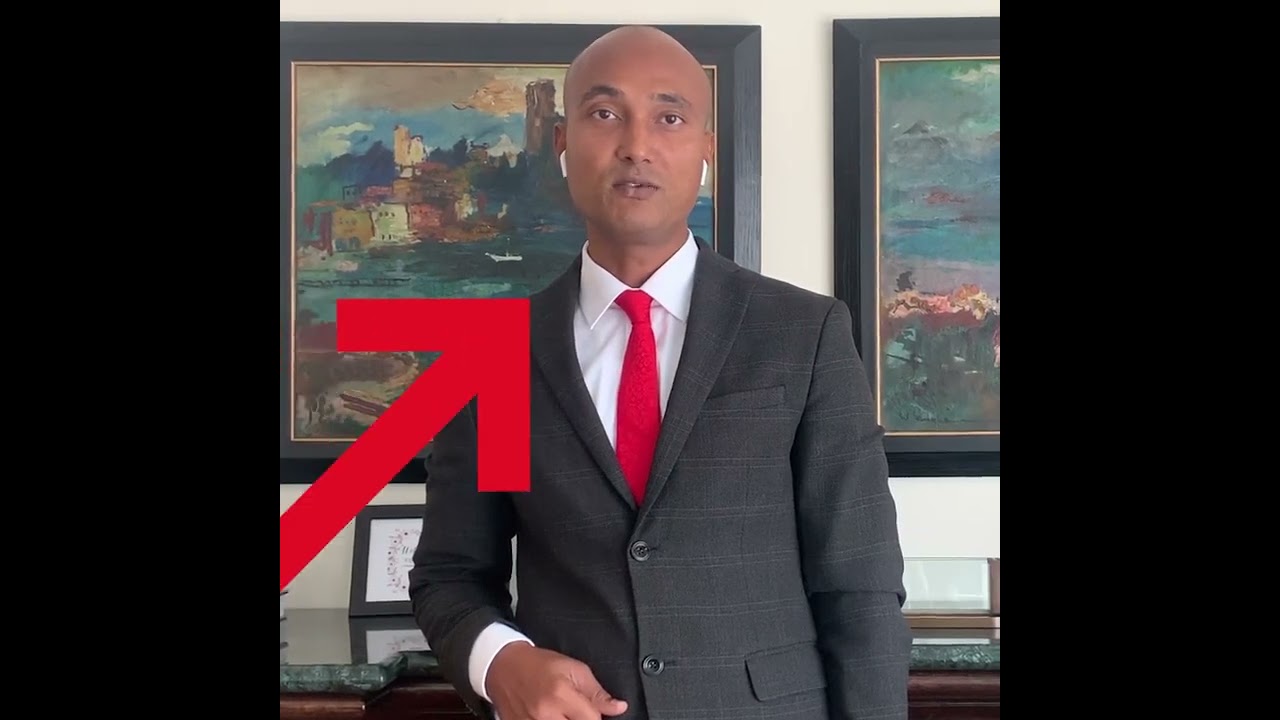 Covid 19 forced us to leave the status quo behind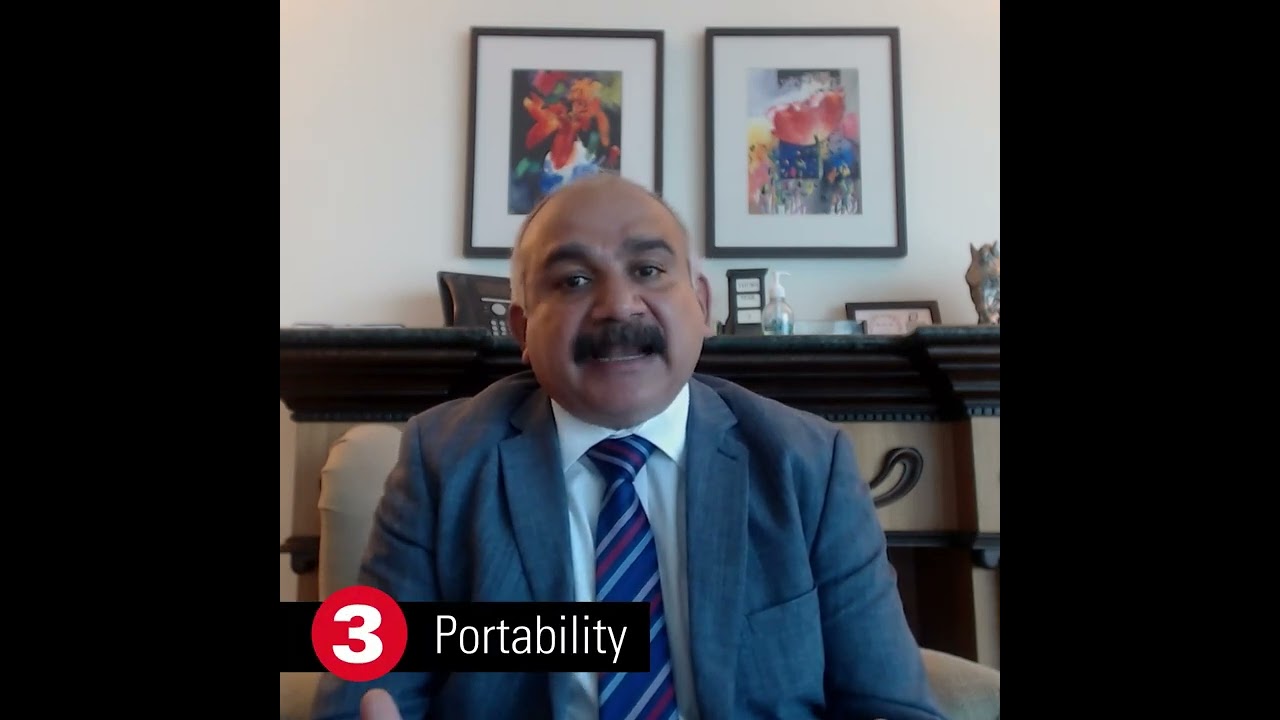 Why do you need an individual or family medical plan when your employer insures you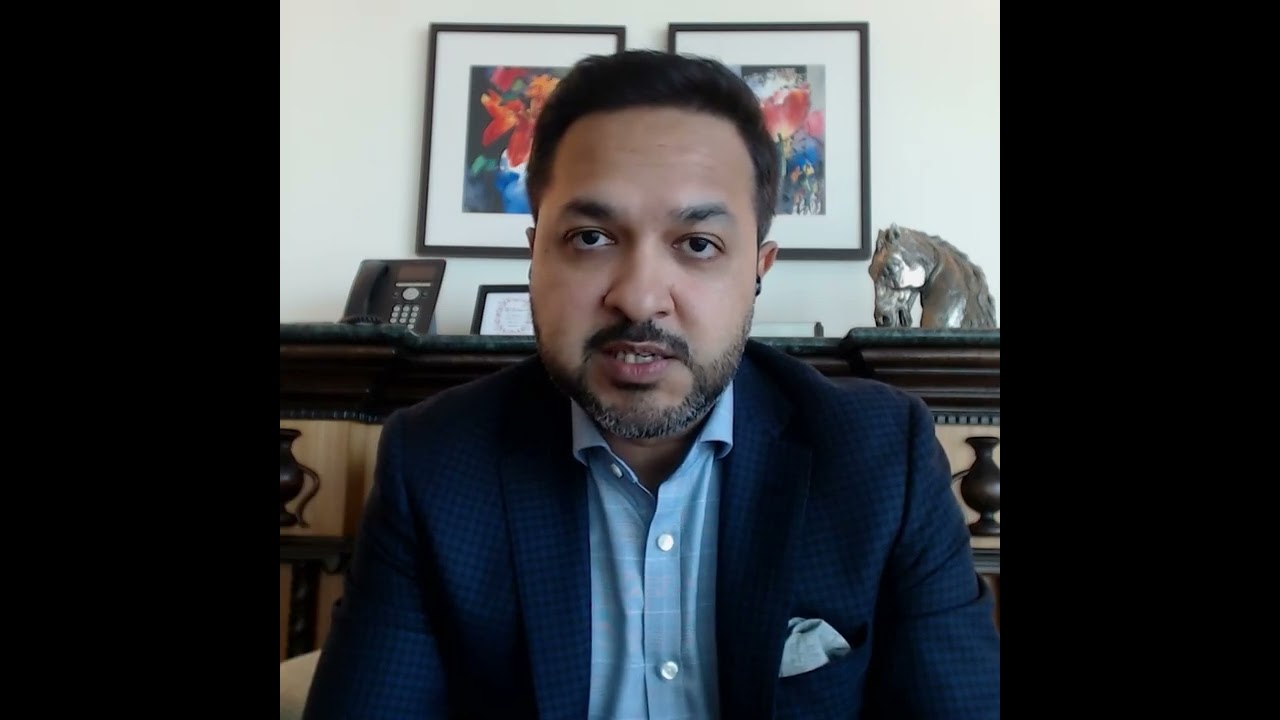 Top 3 qualities of a successful investor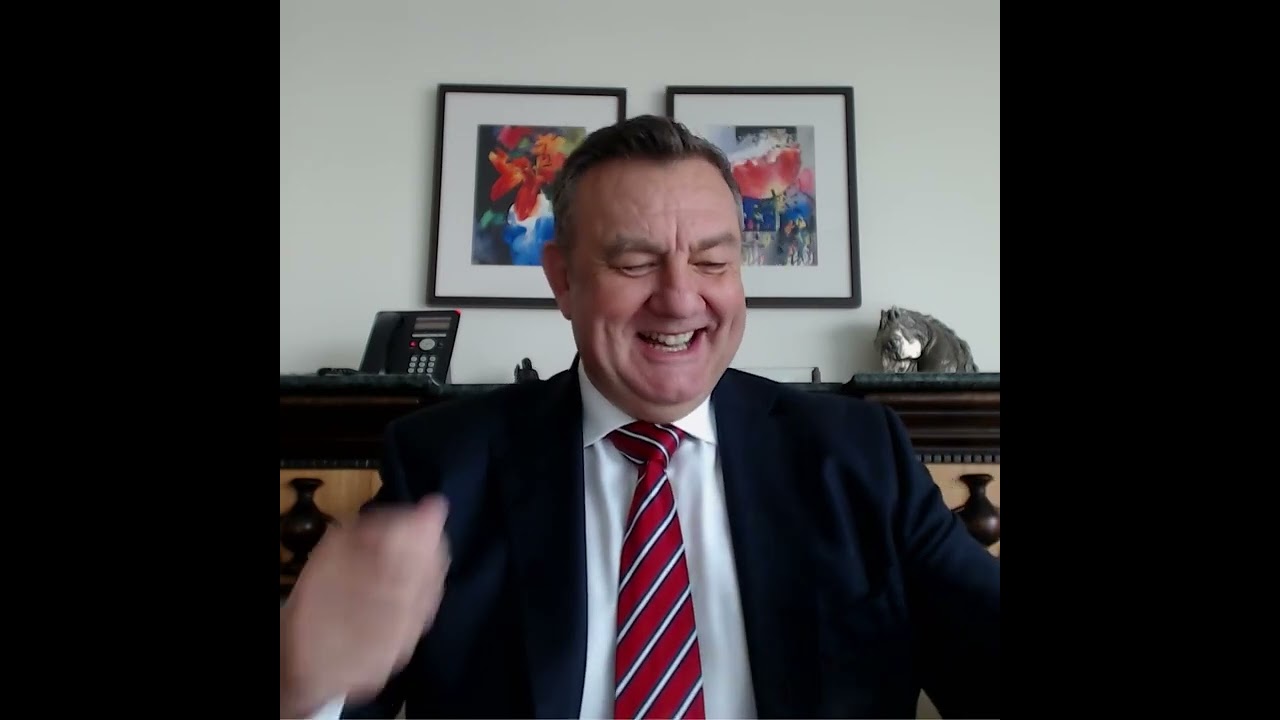 What to Look for While Partnering in Business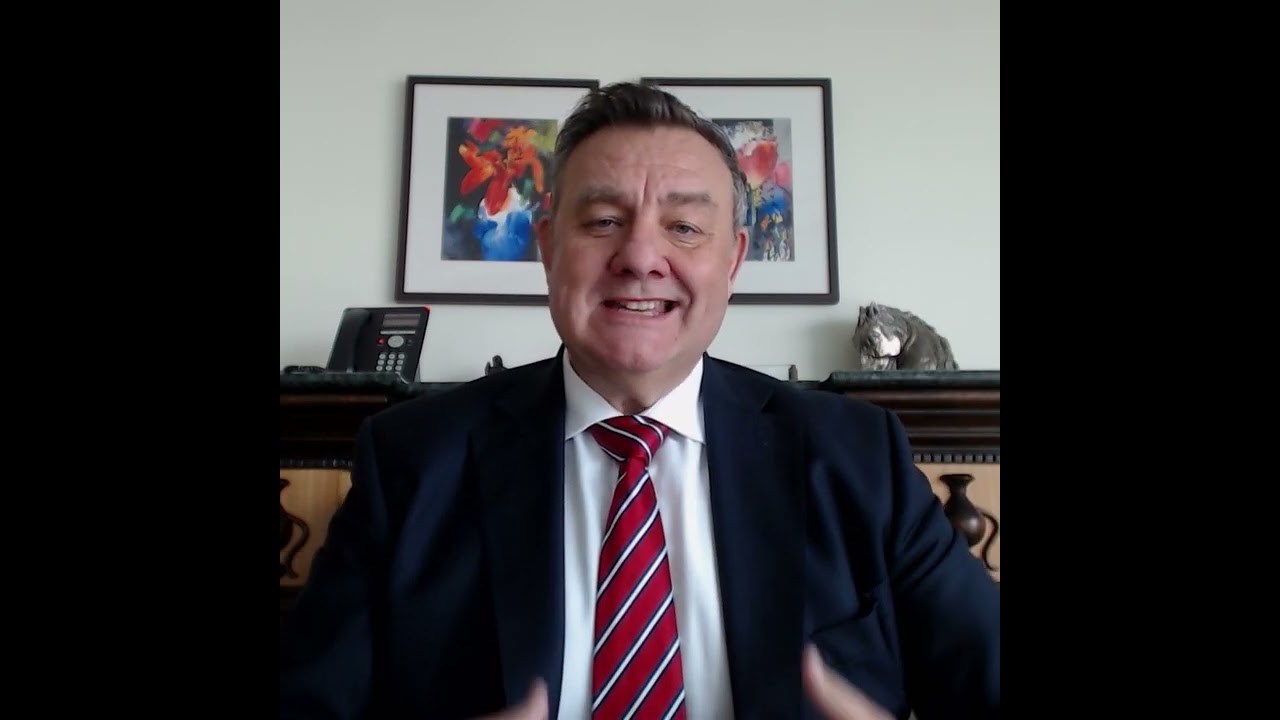 How can financial advisors grow their business?